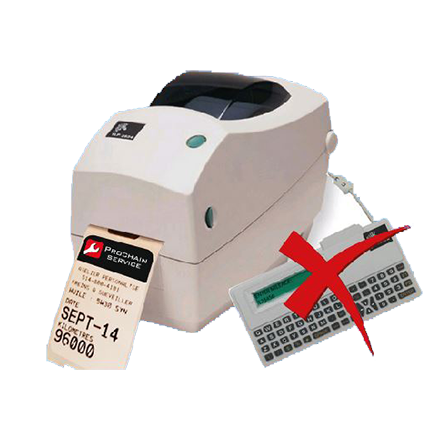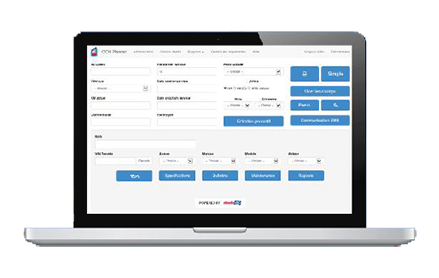 Competitive Upgrade
Already have a stand alone printer system? You can now use the OCH Planner stickers and the WEB application to "control" your printer. Our technicians will be able to connect remotely to "reprogram" your printer in order to stop using the small keyboard and share it with all your technicians so that it is accessible from all workstations in your workshop.

Once this reprogramming is done, you will always be able to reconnect your keyboard if you no longer wish to use our application. You will still be able to use our stickers with your existing system and keyboard.

CLICK HERE to see the list of available stickers. The competitive upgrade option price of 261$ includes 2 rolls of stickers, one ink-resin wheel and 1 year of use of WEB software. After this period, a fee of $ 59 + applicable taxes will be yearly.