Click on the INSTALLATION button.

Follow the on-screen instructions and click the INSTALL button

Run the downloaded SETUP.EXE file.

If you get a message stating that Windows has protected your computer, click MORE INFORMATION and RUN ANY.

Certain Microsoft applications or updates may be installed. This step may take several minutes and require you to restart your PC.

When installation is complete, the system will give you the serial number of your computer's hard drive. Email us this serial number or use the form further down this page and we will email the unlock key back to you.

Make sure you go to the OPTIONS section to configure each of the application settings.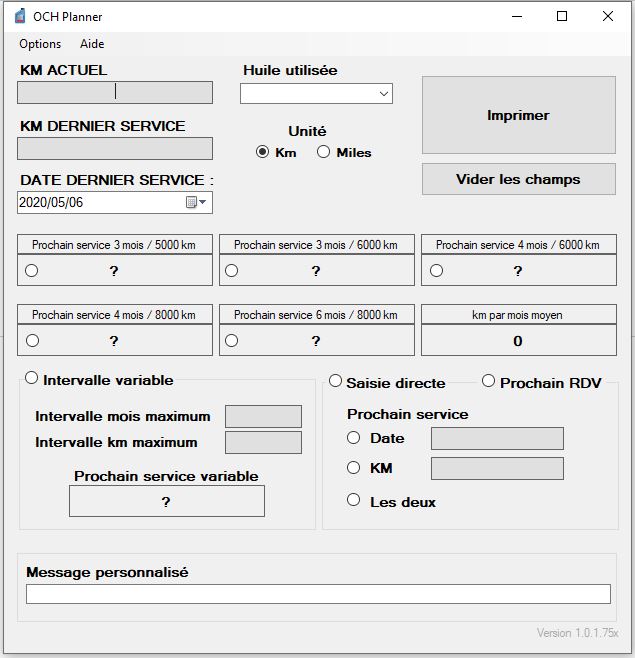 Unlock key request
Enter your name, email and serial number
and we will return the unlock key to you