Click on the INSTALLATION button.

Follow the on-screen instructions and click the INSTALL button.

Run the downloaded SETUP.EXE file.

If you get a message stating that Windows has protected your computer, click MORE INFORMATION and RUN ANYWAY.

To log in, enter the username and password provided during purchase, if you no longer have it, CLICK HERE to request your password. It is impossible for us to find your password, we can only generate a new one for you.

. Make sure to go to the PRINTER SELECTION and OIL PRINTER menu to select your sticker printer. If you are using the Zebra GK420t (GRAY) select 4 inch and if you are using the Godex RT200, RT200i, BP200 or Zebra TLP2824 select 2 inches.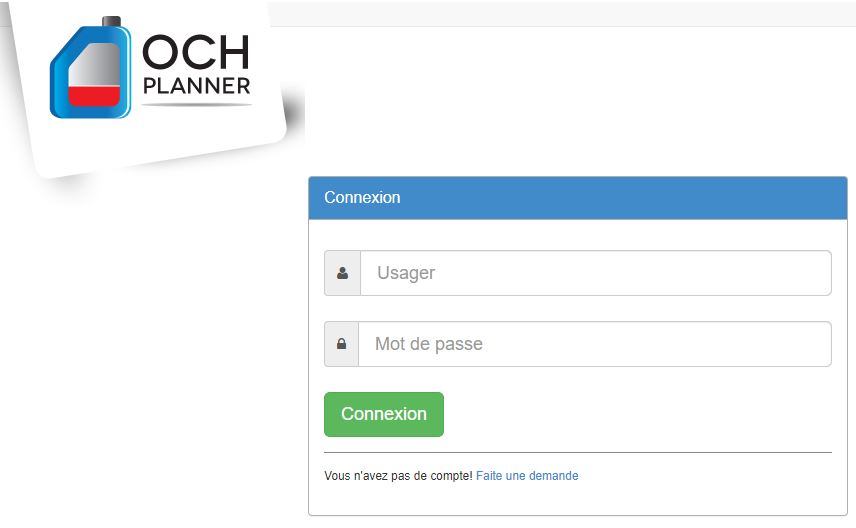 Password request
Enter your name and email
and we will send you a new password