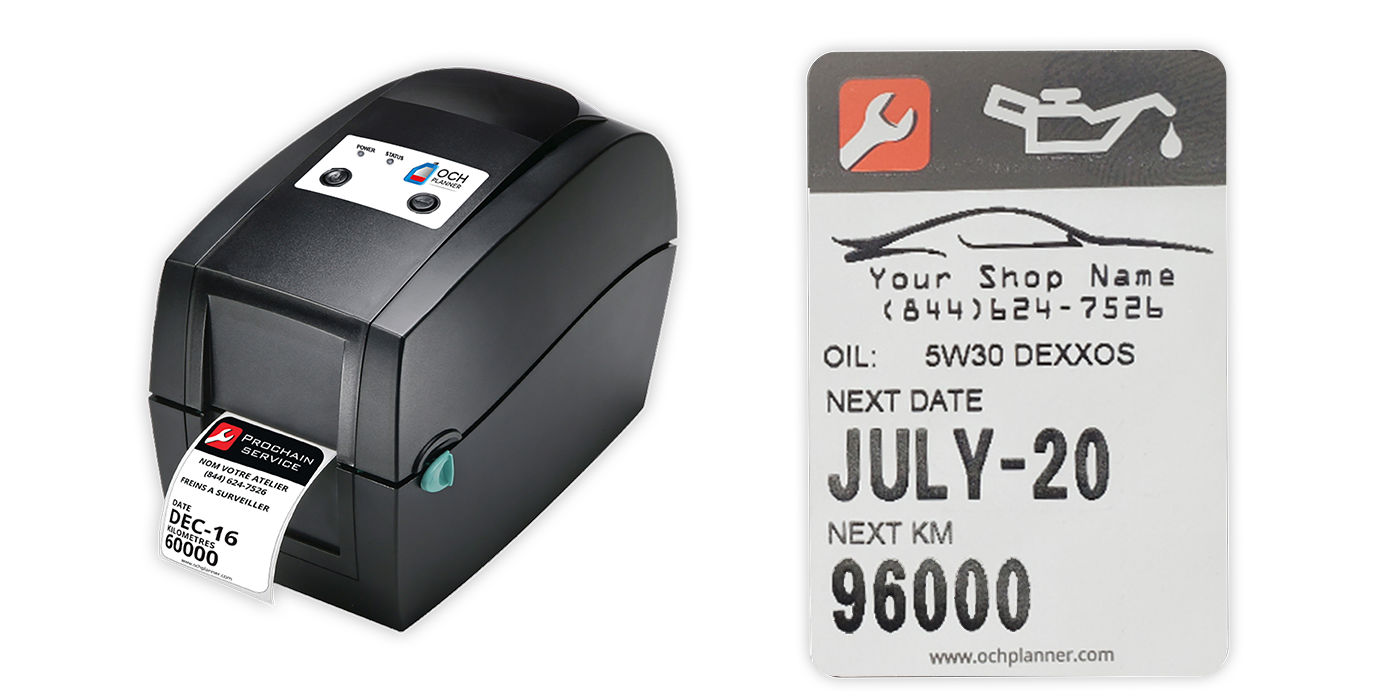 Thank you for ordering the
OCH Planner Stand Alone System 🙂
This form will help us send you a first proof (which we can modify for you later) of the stickers that we will include with your new printer. This form will also allow us to determine which forms we will include in your printer.
Please watch the following video to understand the concept of FORMS.
Click HERE to watch the video. (Duration 2 minute)
Once you have finished filling out this form, your order will be sent to a representative who will then contact you to have your labels approved. Please keep the purchase order number which will be given to you at the end of the form.
A copy of the order email will be sent to you with your choices.
Form for your first stickers proof